We've added three hit single-panel cartoons to GoComics in the last week or so:
Love Is... by Kim Casali, conceived by and drawn by Bill Asprey. A classic, heart-warming cartoon that gives simple daily examples of love showing up in everyday actions. And yes, the characters are naked 99% of the time.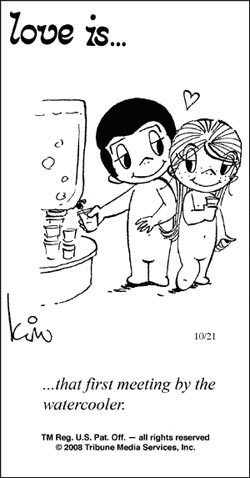 Bliss, by New Yorker cartoonist and best-selling children's book illustrator Harry Bliss. Bliss' cartoons are drawn in such a warm, distinct style, it's easy to get caught up in the art and miss the joke entirely. But don't do that, because the humor is top-notch.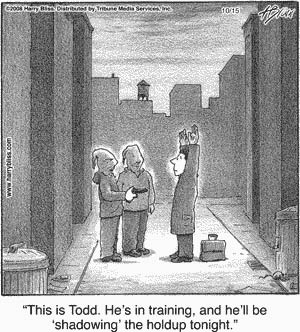 Free Range, by Bill Whitehead. All right, now we're just spoiling you. Consider yourself totally spoiled.